Pinsagro designs and manages the marketing of the Raw Material used by Piensos del Segre for the manufacture of feed. Our operators are both local, national, French, and multinational producers who work mainly in the Port of Tarragona and Barcelona. It operates in national markets in sectors such as cereal and its derivatives, protein crops, among others.
Founded in 1986, it has been the ally of Piensos del Segre (parent company of the group) in the raw material markets. In them he has maintained a solid, stable and secure position throughout his entire career. The values ​​and principles of professionalism, and work and seriousness, are the fundamental pillars to maintain this position throughout its history.
The fact that our main client is a group company makes us scrupulously watch over the quality of the merchandise sold. Knowing the origins, the details of the provenance is a vital part of our operations. The monitoring and surveillance of the merchandise through analysis is part of our usual activity, being a control and selection tool.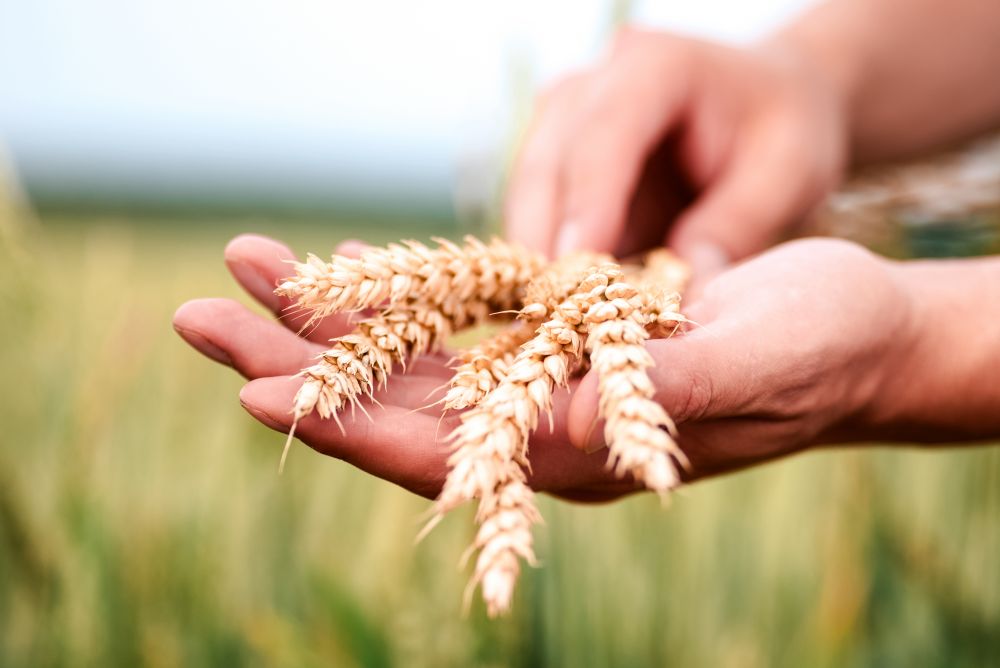 Traceability and sustainability
The traceability and sustainability of the activity marks the path of our work.
The origin of the merchandise sold is as important as its destination, so traceability allows us to know at all times the origin and end of all merchandise.
We take care of and prioritize the local trade from which we supply cereal to our factories. The sustainability of the local agricultural sector is one of our objectives, since it is based on a large part of our group's activity.
La flota
The fleet of trucks that we have allows us to supply the factories in the best conditions. We have bathtubs that transport the raw material of origin (Tarragona port, own farms, ...) to the factories (Balaguer, in Lleida; and Vilallonga del Camp, in Tarragona).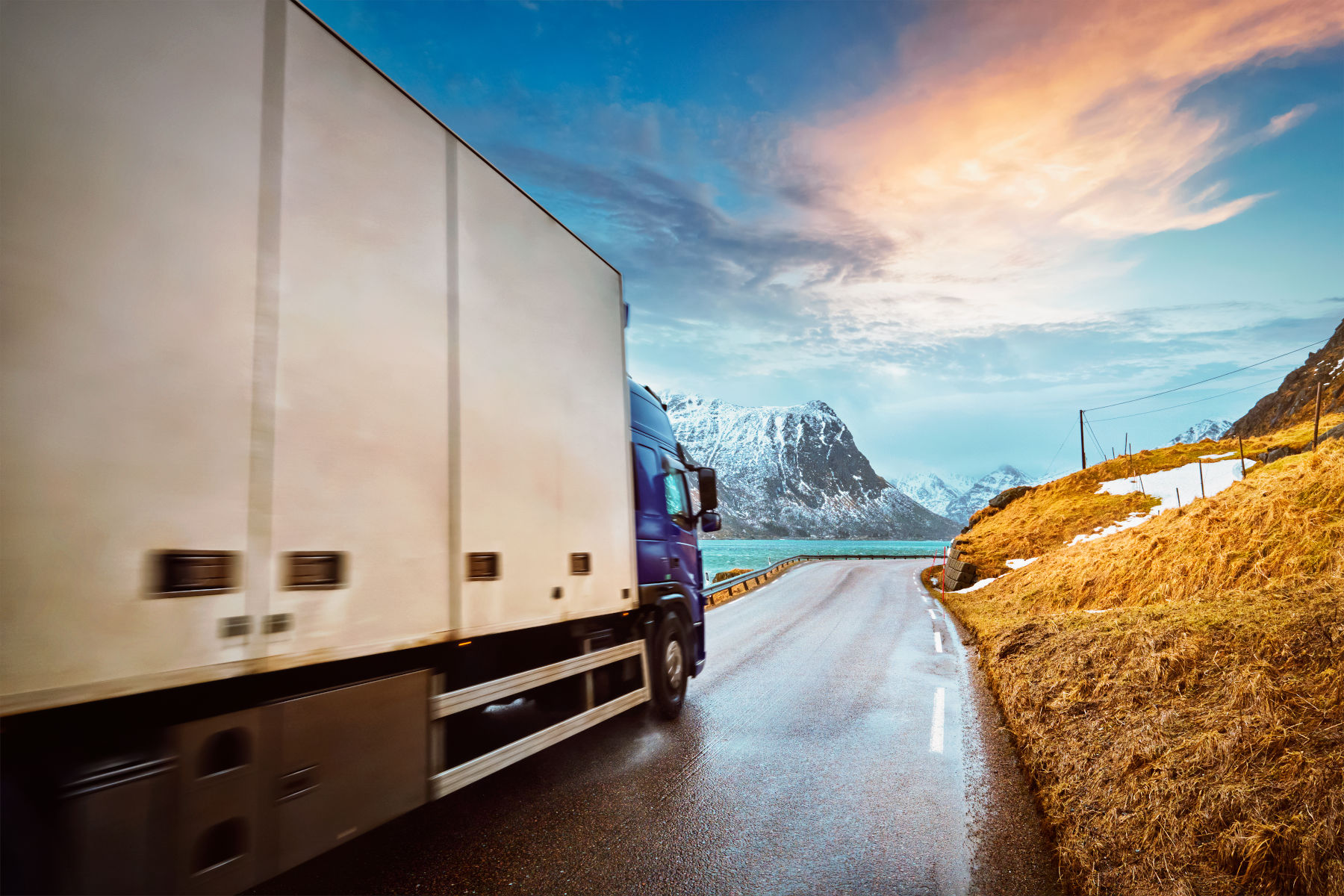 Contact
PINSAGRO S.A.
Rambla Ferran, 2 1er D
25002 - Lleida
T. +34 973 24 00 62